Take a look at some of our favorite links, supporters, and businesses/programs we support!
Taxidermy Forms
When trying to decide how you want your wildlife art to look, please refer to the McKenzie Tazidermy Supply website. McKenzie Taxidermy Supply offers the world's largest selection of life-size forms and gameheads for the taxidermist. A full range of species from North American to African, Asian and Exotics are covered in the most common sizes and poses, sculpted by some of the most talented and knowledgeable taxidermists in the industry.
To look at forms that are available for YOUR project, please go to
https://www.mckenziesp.com/Taxidermy-Forms-C24.aspx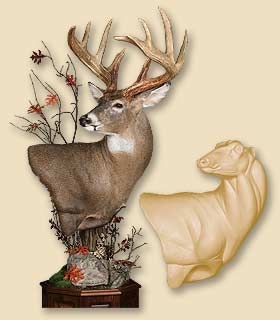 ---
Hopewell Fish and Game Youth Programs
The future of hunting and fishing depends on the next generation. It is our job to pass down these traditions so they don't get lost. Hopewell Fish and Game Association offers FREE youth clinics all year long that are OPEN TO THE PUBLIC including archery, rifle, fishing, sporting clays, and much more!
For more info, visit them at
https://www.hopewellfishandgame.com/hopewell_youth_program/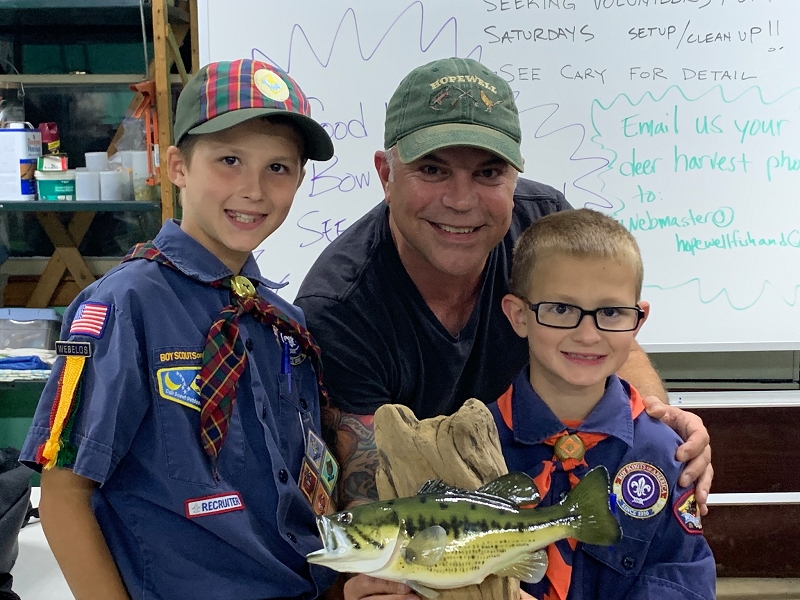 ---
Bush's Pennsylvania Wildlife Camera
Trail camera videos from Pennsylvania
WMU 4D
Click HERE to WATCH!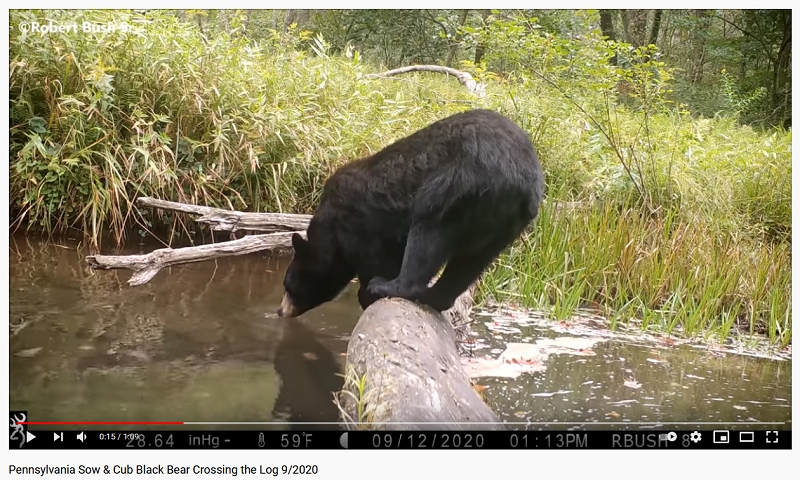 ---
Furnace Run Furs, LLC
Located in Brogue, PA they specialize in custom fur handling including but not limited to fox, muskrat, raccoon, mink, fisher, beaver, otter, bobcat, coyote, and deer hides. They buy, sell, and tan hides.
https://www.facebook.com/furnacerunfurs/