Ness Taxidermy, LLC is a third-generation, family-owned business. Using only state of the art materials, including custom tanning and custom eyes; our standards emphasize detail, symmetry and overall durability.

Ness Taxidermy strives to provide the best quality mounts possible at reasonable prices. Our delivery is less than 12 months, with most orders completed in 8 to 11 months after a 50% deposit is received.

The business mounted our first African safari in 1965 and have mounted almost every North American and African animal, including several shoulder mounts and a half mount elephant.

We do not employ a large staff of taxidermists; therefore, each mount receives our personal attention, ensuring your complete satisfaction.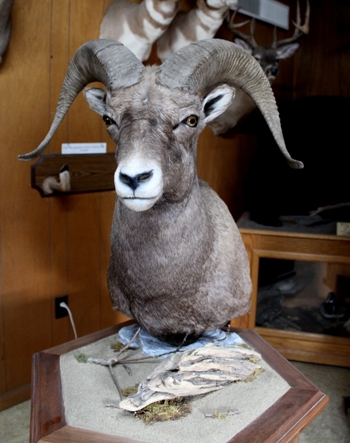 Our quality and workmanship is far more important than only considering the price. Poor quality and workmanship will remain with your trophies the rest of your life.
Thanks again for your interest and we hope you will send us your comments or questions.